Private equity rooted in African business practice
Fusion Capital began life as a flexible and bespoke lending institution, focusing on SME entrepreneurs, who were often overlooked or misunderstood by traditional lenders operating in East Africa.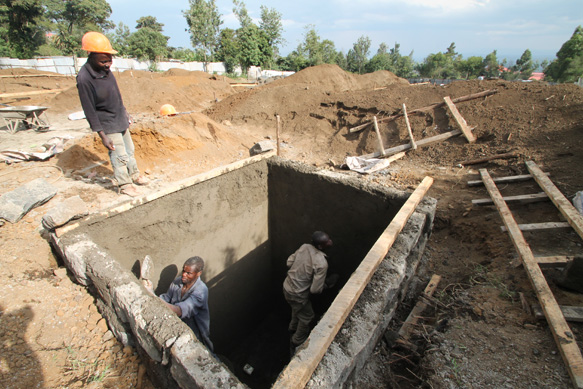 We have our systems and spread-sheets, naturally. But we also focus on the talent of management teams and the strength of their business ideas. We invest in well-grounded ambition, and this model is delivering sound results for our investors, as well as for the firms we invest in. Our clients include manufacturers, service businesses and real estate developers.
As our client base has evolved, so has our solution-set. Many of our clients come to us for straightforward business loans. Others are seeking to raise capital in more sophisticated ways. Some are ready for a step-change in growth, fuelled by a growth-oriented private equity solution. We are on track to become a major player in the African Growth Story.