Board of Directors
We have a dynamic group of professionals from different business sectors who assist in the decision making process at Fusion Capital. These include financial services, manufacturing, hospitality, legal, construction industry, education and medical.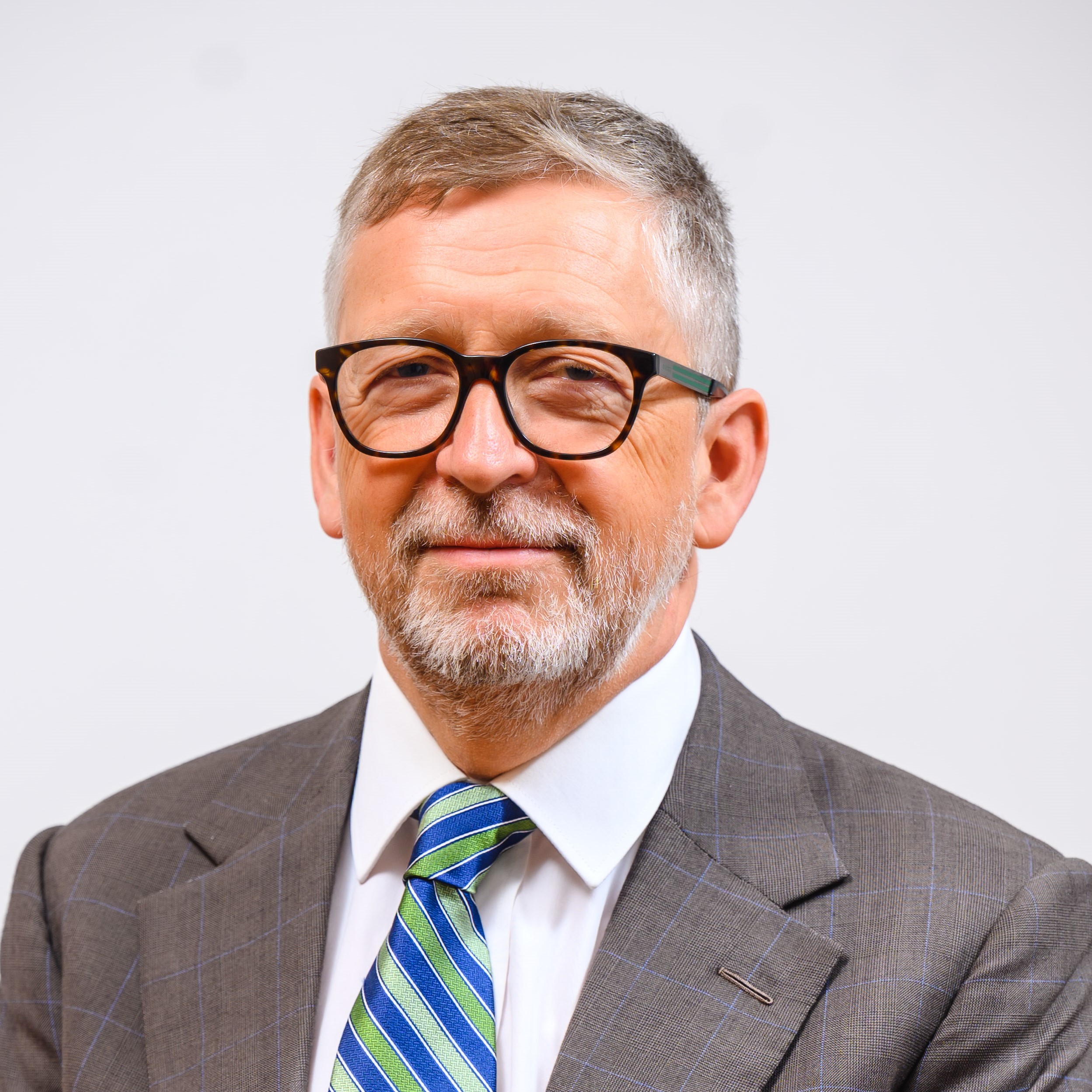 Phil Goodwin
Executive Chairman,
Fusion Group
Responsible for strategic direction, investment policy and investment decisionmaking. Formerly with Montagu Private Equity, HSBC and 3i. Fusion Investment Management, Finance and Marketing functions report to Phil.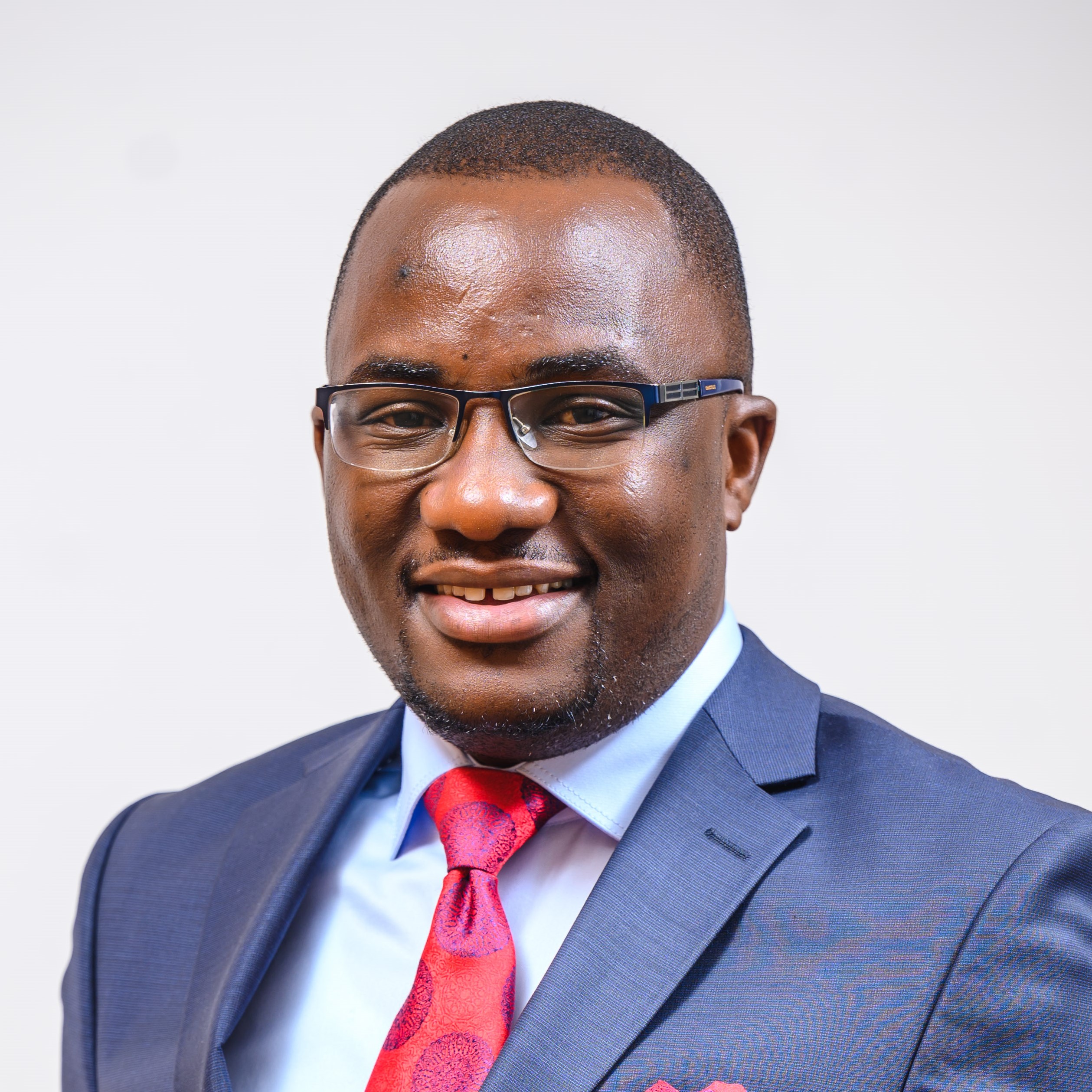 Daniel Kamau
Chief Executive Officer,
Fusion Group
Daniel Kamau is the Chief Executive Officer at Fusion Capital Limited, in charge of East Africa Region.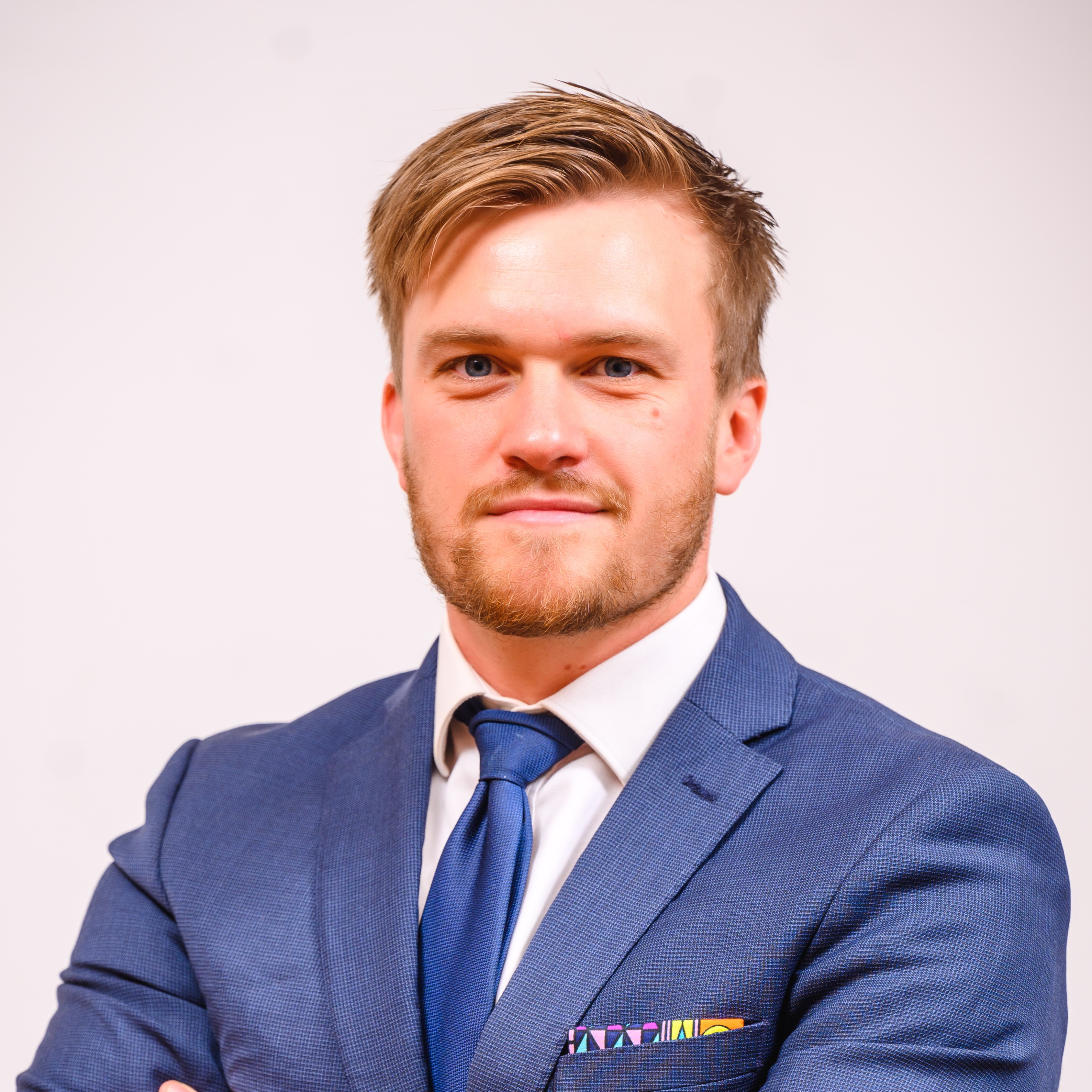 James Maclean
Executive Director, Real Estate,
Fusion Capital
James has been a member of the Fusion team since 2009 and currently works within Fusion's Real Estate Deal team. As well as managing a portfolio of development projects, he is responsible for all aspects of Fusions Real Estate Fundraising.

Prior to joining the Real Estate team James worked as a Fundraising Executive where he designed and implemented Fusions Portfolio Management Service and successfully raised over $30M in equity funding.

James has a Bachelor of Science in Economics from the University of Bath.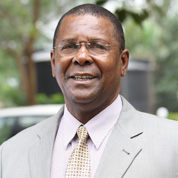 Costa Malai
Non-executive Director,
Fusion Capital
Non Executive Director, a seasoned banker with 28 years experience including ABN Amro, Indosuez and KCB.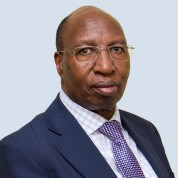 Eng. Peter Njeru
Non-Executive Director,
Fusion Capital
Eng. Peter Njeru is an established entrepreneur and Civil Engineer by profession. He holds an MBA in Finance and is a registered engineer and a member of the Institution of Engineers of Kenya. He has varied business interests that range from his flagship Oil Company; Riva Petroleum Dealers, and real estate. He is the MD of Riva Petroleum Dealers Ltd, Hand in Hand East Africa Ltd, and South Lake Developers. He is a director at Jamu Homes Ltd and Briken (E.A) Ltd and Truestone (E.A) Ltd. Eng. Peter Njeru is also the chairman of the Petroleum Industry Association of Kenya.

Peter has received several awards including a Head of State commendation; Elder of the Burning Spear (E.B.S) from H.E. the President of the Republic of Kenya for outstanding contribution to the economy and support to society on 12th December 2011. He was also an Ernst & Young Entrepreneur of the Year awards finalist for East Africa in November 2011. Eng Peter Njeru was awarded the ELNET Mark of Ethics & Integrity Award in November 2016.

His voluntary and service involvement includes IFES International where he serves as international vice president and FREDS Ltd where he volunteers as a director. Peter is married and has 2 adult children.