Board of Directors
We have a dynamic group of professionals from different business sectors who assist in the decision making process at Fusion Capital. These include financial services, manufacturing, hospitality, legal, construction industry, education and medical.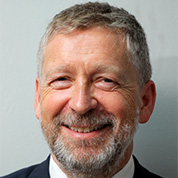 Phil Goodwin
Executive Chairman,
Fusion Group
Responsible for strategic direction, investment policy and investment decisionmaking. Formerly with Montagu Private Equity, HSBC and 3i. Fusion Investment Management, Finance and Marketing functions report to Phil.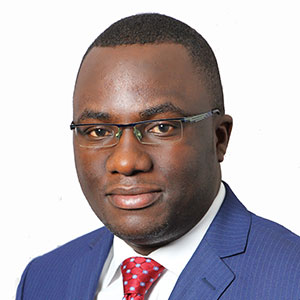 Daniel Kamau
Chief Executive Officer,
Fusion Capital
Daniel Kamau is the Chief Executive Officer at Fusion Capital Limited, in charge of East Africa Region.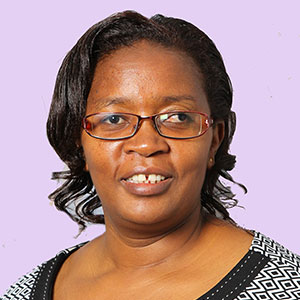 Susan Kagundu
Executive Director, Finance & Administration,
Fusion Group
A certified public accountant with over 10 years experience in financial reporting and management accounting, Susan oversees the Finance Department.

This department is charged with the responsibility of preparing, analysing and disseminating financial information to Fusion's various stakeholders, and managing the company's funds.

She was previously the Finance Manager for Melchizedek Hospital, and Deputy Head of Finance for the Karen Hospital – both major hospitals in Nairobi.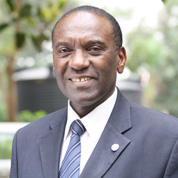 James Mageria
Non-executive Director,
Fusion Capital
Non Executive Director. A distinuished career in public and company service, including governance roles at the highest levels.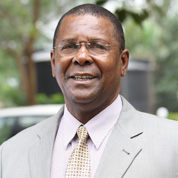 Costa Malai
Non-executive Director,
Fusion Capital
Non Executive Director, a seasoned banker with 28 years experience including ABN Amro, Indosuez and KCB.