Board of Directors
We have a dynamic group of professionals from different business sectors who assist in the decision making process at Fusion Capital. These include financial services, manufacturing, hospitality, legal, construction industry, education and medical.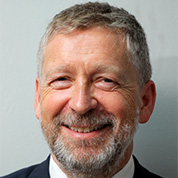 Phil Goodwin
Executive Chairman,
Fusion Group
Responsible for strategic direction, investment policy and investment decisionmaking. Formerly with Montagu Private Equity, HSBC and 3i. Fusion Investment Management, Finance and Marketing functions report to Phil.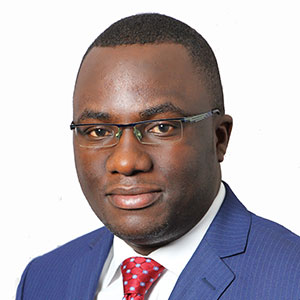 Daniel Kamau
Chief Executive Officer,
Fusion Capital
Daniel Kamau is the Chief Executive Officer at Fusion Capital Limited, in charge of East Africa Region.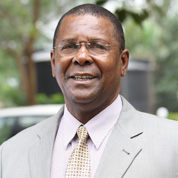 Costa Malai
Non-executive Director,
Fusion Capital
Non Executive Director, a seasoned banker with 28 years experience including ABN Amro, Indosuez and KCB.