Are African entrepreneurs over-optimistic?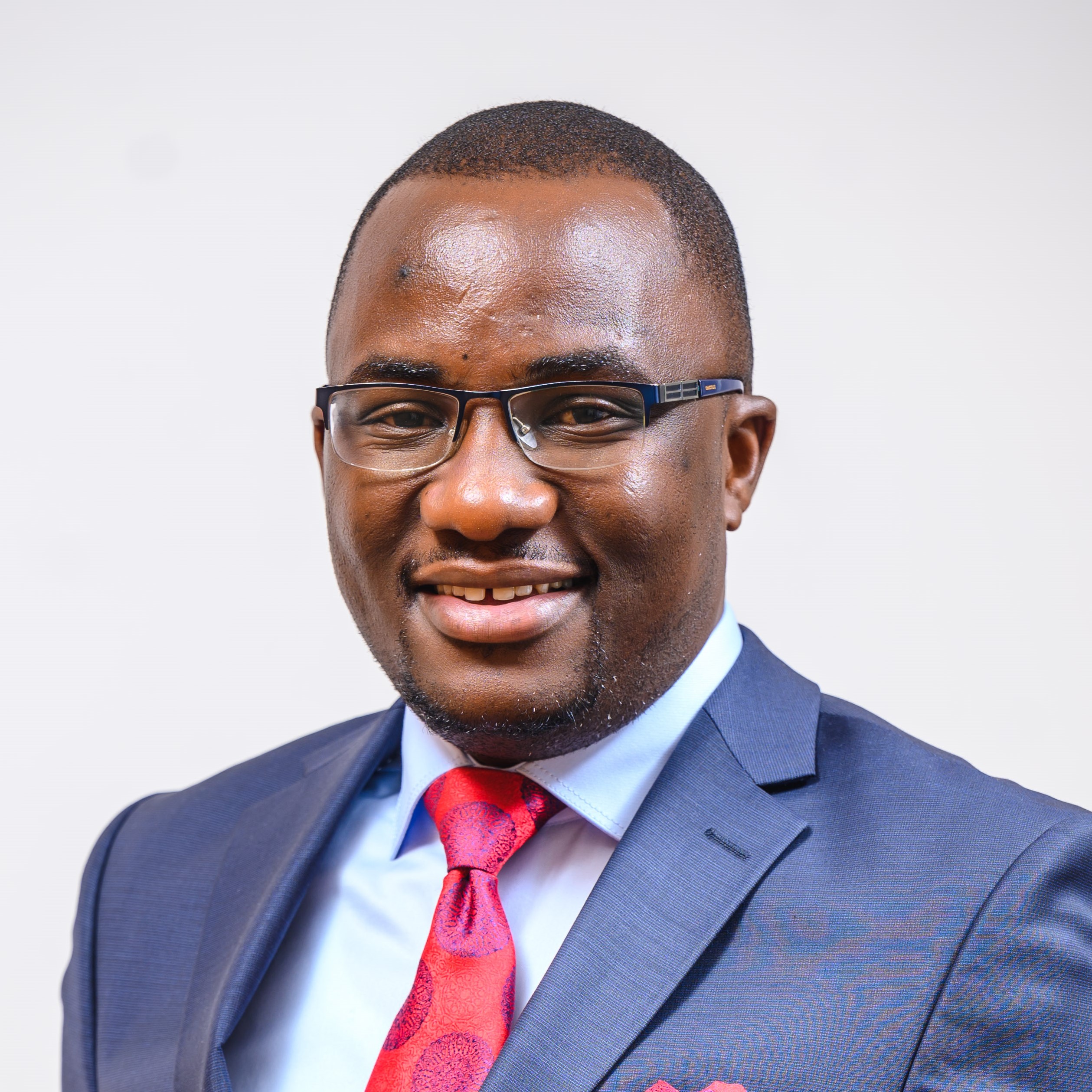 Daniel Kamau
Chief Executive Officer, Fusion Group
Daniel Kamau reminds us that whilst entrepreneurs around the world may be born optimistic, the job of an investment analyst involves balancing optimism with a healthy dose of realism and risk analysis.
The simple believe anything, but the prudent give thought to their steps

(Proverbs 14:15).
Entrepreneurs the world over are optimistic people. You have to be optimistic, to start a business. So much is stacked against you, and if you can find a nice salaried job, it is so much easier! Entrepreneurs must believe in what they are doing, and they must foster the virtue of Hope, or they are doomed.
At the same time, though, the virtue of Hope has to be balanced with another: Realism. We all find it hard sometimes to get this balance right. This can be particularly hard in Africa, where optimism and a positive attitude are culturally highly prized. Apparently, we East Africans are more like Americans (with their famous "can do" attitude) than like Europeans (with their more measured and – some would say – pessimistic approach).
One of the harder things to verify when appraising a request for credit from a typical Kenyan SME owner, for example, is the client's underlying assumptions regarding the level of actual investment required to deliver the desired result. The great majority of forecasts and business plans we see show:
Steeply rising sales growth!
Expanding margins!
Improving cash flow!
No production problems!
No hiccups or delays on new capex, systems or product initiatives!
No people problems!
No procurement problems!
Everything running exactly to plan!
Of course it's nice to dream, but we know life isn't like that. Even the best run and best resourced business suffers from delays, frustrations, set-backs, market defeats, management problems, fraudulent behaviour by employees, budgeting errors, and a thousand other problems.
This should be reflected in business plans. It says a great deal to us, if an owner or manager comes in with a plan which is realistic and which has a section headed "Risk Management", honestly setting out the risks involved in their plan, and what they propose to do to deal with that risk.
If people do that, we can assess the plan much more quickly and we are actually much more likely to say YES! People sometimes think that they have to hide everything that is problematic or risky about their business – even from themselves. Our experience at Fusion is that entrepreneurs who have a good grasp of risk are far more successful.
Also, it is so much better for our relationship, to begin it with a mature conversation about risk and ways of managing it, rather than a one-sided pitch with the entrepreneur selling hard, and us having to point out the pitfalls. We think we can do better than that.