Pragmatism and Conviction in Kenyan Politics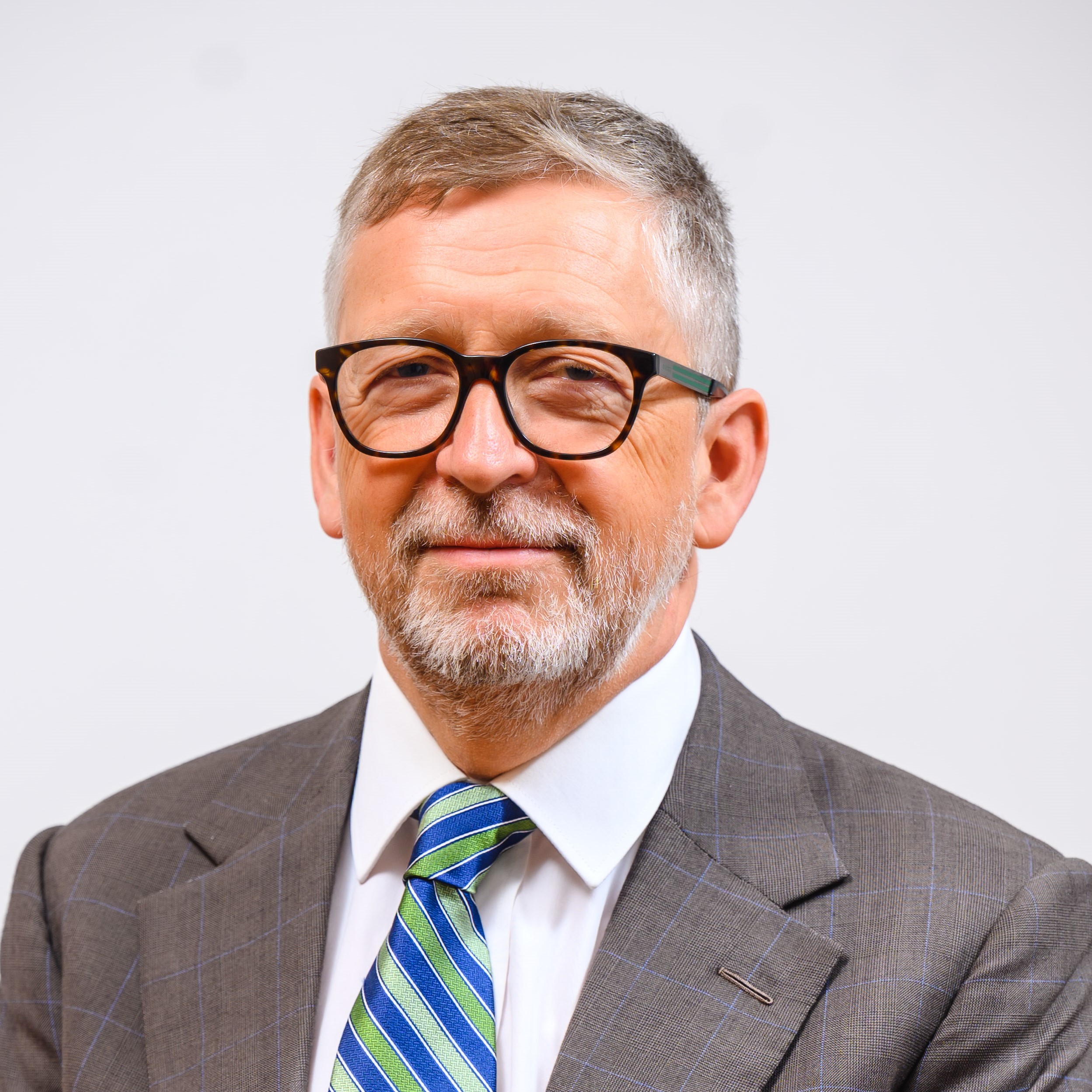 Phil Goodwin
Executive Chairman, Fusion Group
Phil Goodwin reflects on the drivers and dynamics in Kenyan politics in the light of the election result, released over the weekend.


At this moment, it looks like a Kenyatta win, but with the narrowest of margins. This is the outcome the pundits have told us is the worst, from the point of view of short term stability. As one wag said: is he going to run the country by skype from The Hague?
How did we get here? Last week I was talking to a close Kenyan friend, and I asked him how he would vote. He told me Peter Kenneth, and gave me good cogent reasons: Kenneth is a competent, honest, businesslike man. "But will he win?" I asked. "Oh no, he stands no chance. No, the best outcome for the country would be a Raila win in the first round," said my friend. "If that is the best thing for the country, why don't you vote for Raila?" My friend's answer was interesting: "I will vote with conviction in the first round, and with pragmatism in the second."
At the time this – sort of – made sense to me. But, of course, it relies on there being a second round. And it is symptomatic of something in the way Kenyan politics works. There is a suspension of normal pragmatic behaviours in favour of a dream. What the country needs now, is a sensible, peaceful and above all pragmatic outcome to the election.