There's no such thing as independent advice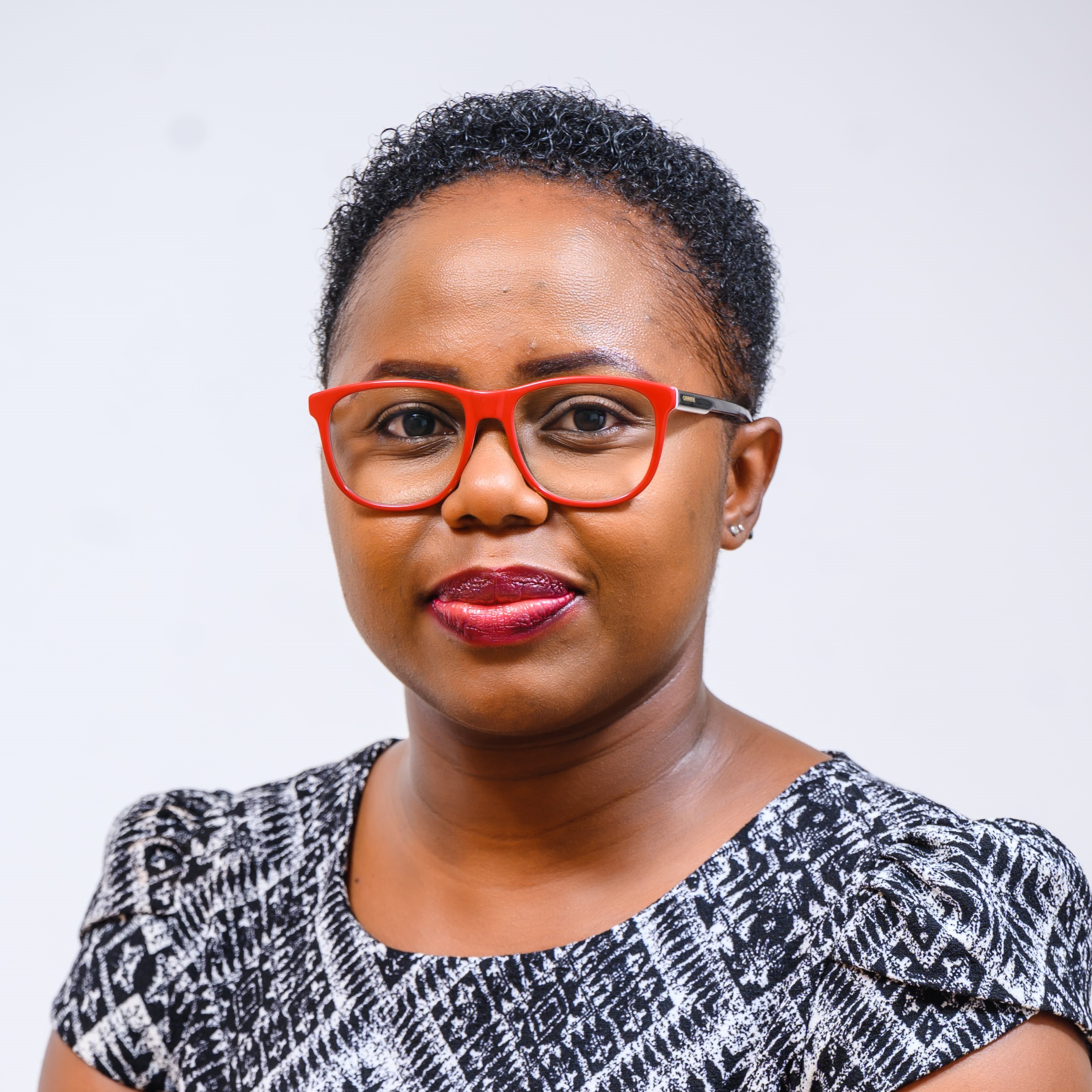 Ruth Muli
Operations Manager, Fusion Capital
Diana Gichaga admits that all investment advisors must have "an agenda", and clearly states what that agenda is for individuals working within The Fusion Group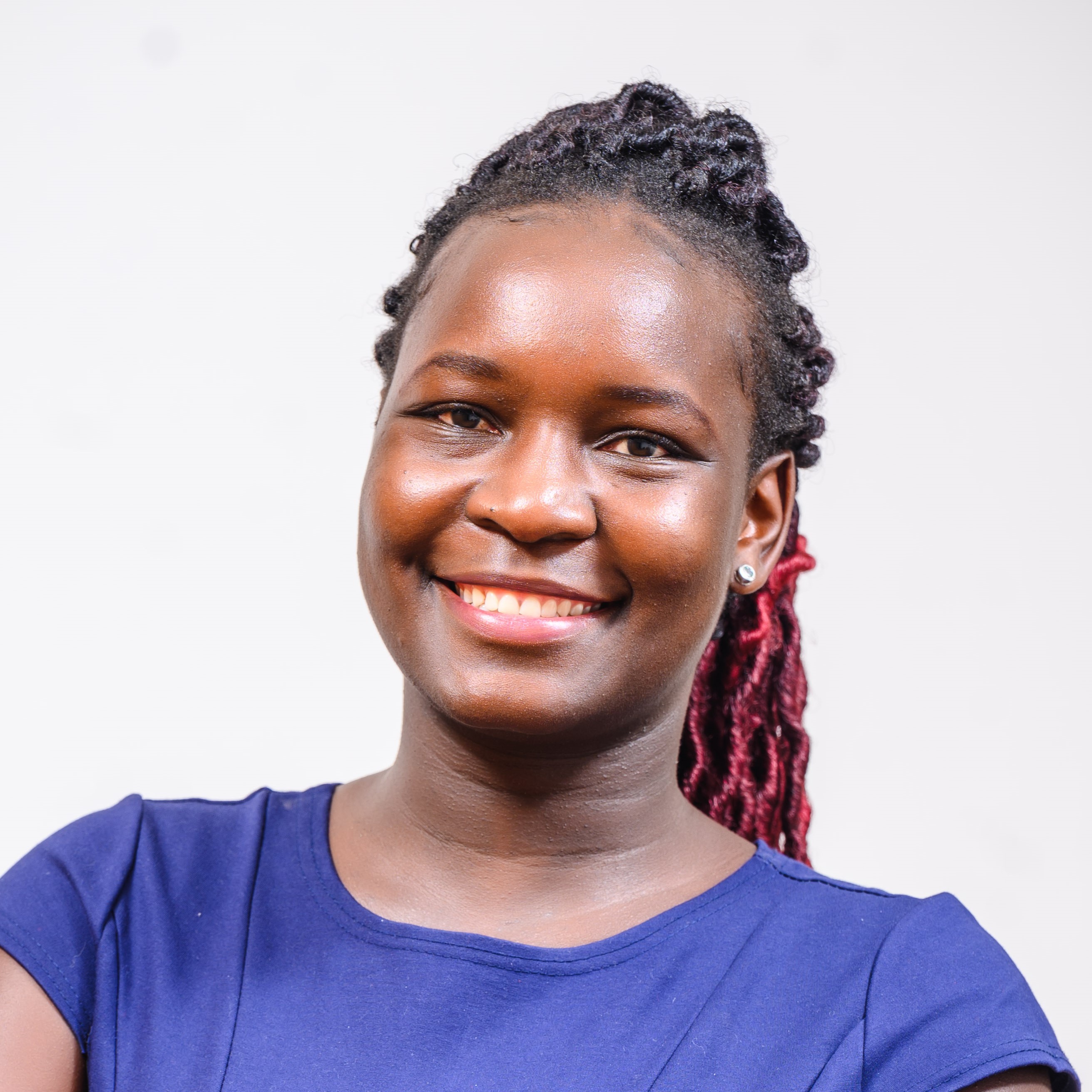 Cynthia Kenyanya
Senior Accountant, Fusion Capital
Diana Gichaga admits that all investment advisors must have "an agenda", and clearly states what that agenda is for individuals working within The Fusion Group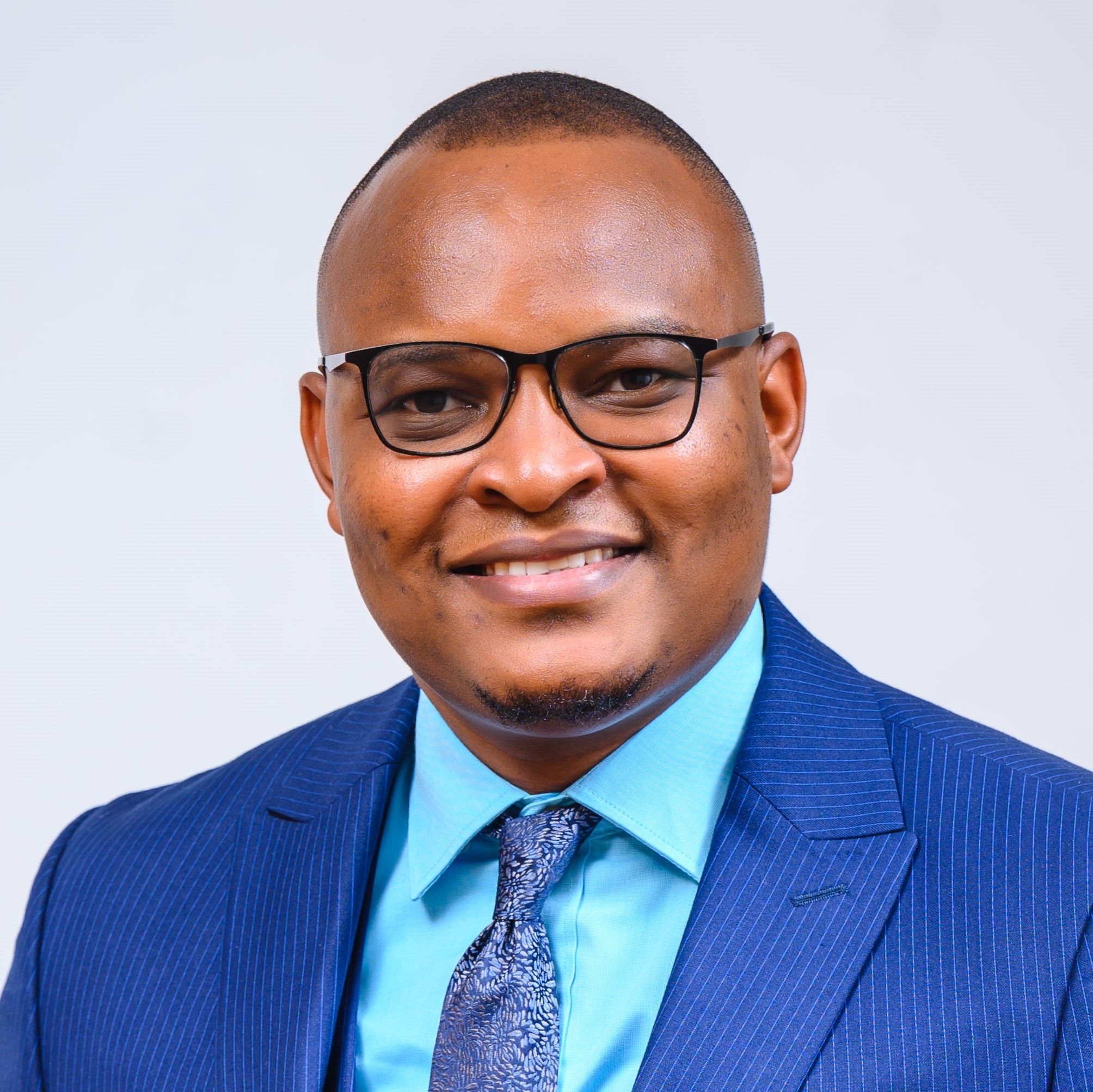 Kevin Sanya
General Manager, Fusion Estates
Diana Gichaga admits that all investment advisors must have "an agenda", and clearly states what that agenda is for individuals working within The Fusion Group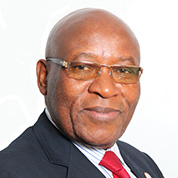 John G Msafari
Fusion Advisory Board Member , Fusion Group
Diana Gichaga admits that all investment advisors must have "an agenda", and clearly states what that agenda is for individuals working within The Fusion Group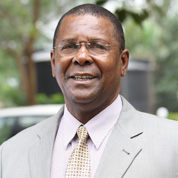 Costa Malai
Non-executive Director, Fusion Capital
Diana Gichaga admits that all investment advisors must have "an agenda", and clearly states what that agenda is for individuals working within The Fusion Group
Advice – including investment advice – is a human construct, offered by humans to humans. (Advice is not the same thing as information, but much of what follows could also be said of information).
Advice is always, without exception, offered from a particular point of view, and even the wisest and best-intentioned advisor is offering his or her own particular world-view, adjusted for what they perceive to be your particular world view and needs.
It may be good advice, or it may be wise advice, but it is never impartial. Humans live in a physical and psychic world of needs, and they always want something to happen – they always have an agenda (often benign, sometimes muddled, occasionally sinister), they are never objective, and they should not be trusted to be so.
The above should be written clearly above the desk of every financial adviser, and every investment adviser.
And it applies to Fusion, too.
At Fusion, we really do try our best to get good information, to understand you properly, and to give you good advice. But we have an agenda – of course we do. There are certain things we believe all investors should do (diversify, balance risk and reward, invest ethically). There are certain opportunities we are unlikely to show you, because we don't believe in them. And there are others we will show you, because we do.
We believe strongly in the African investment thesis, and we think you ought to invest in it. So, be careful with us – we are not impartial!